SOURCING AND LOCATING
USED AND SURPLUS EQUIPMENT
Kobea B.V. focusses on sourcing used and surplus equipment within the dairy, ice cream and food processing industries in Europe. With more than 15 years of experience we are a valued partner amongst our suppliers and customers. Accompanying Vendors and Customers through the various processes associated with buying, selling, dismantling and export.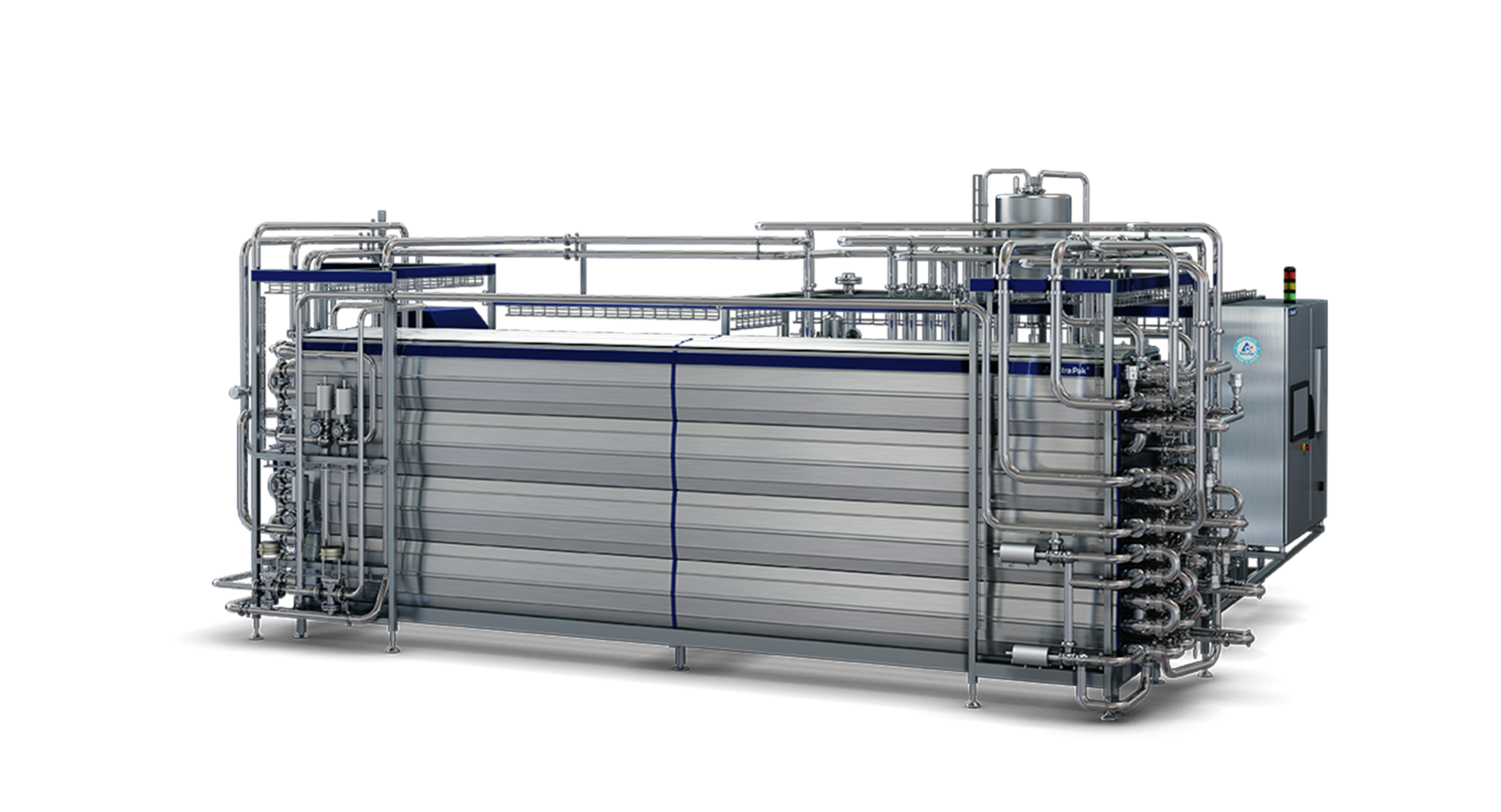 Dairy
See all our dairy and food related processing equipment. With a wide range of high quality USED and NEW machinery on offer, we cover categories: Heat Processing, Separation, Homogenisation, Filling, Storage Tanks, Cheese, Butter & Margarine. Offering brands as: Tetra Pak, APV, SPX, Alfa Laval, GEA Westfalia, Niro Suavi, Reda, Bertoli, BOS Homogenisers, Damrow, , Pasilac, Benhil, Egli, Milcom and others.
View our range of dairy machines »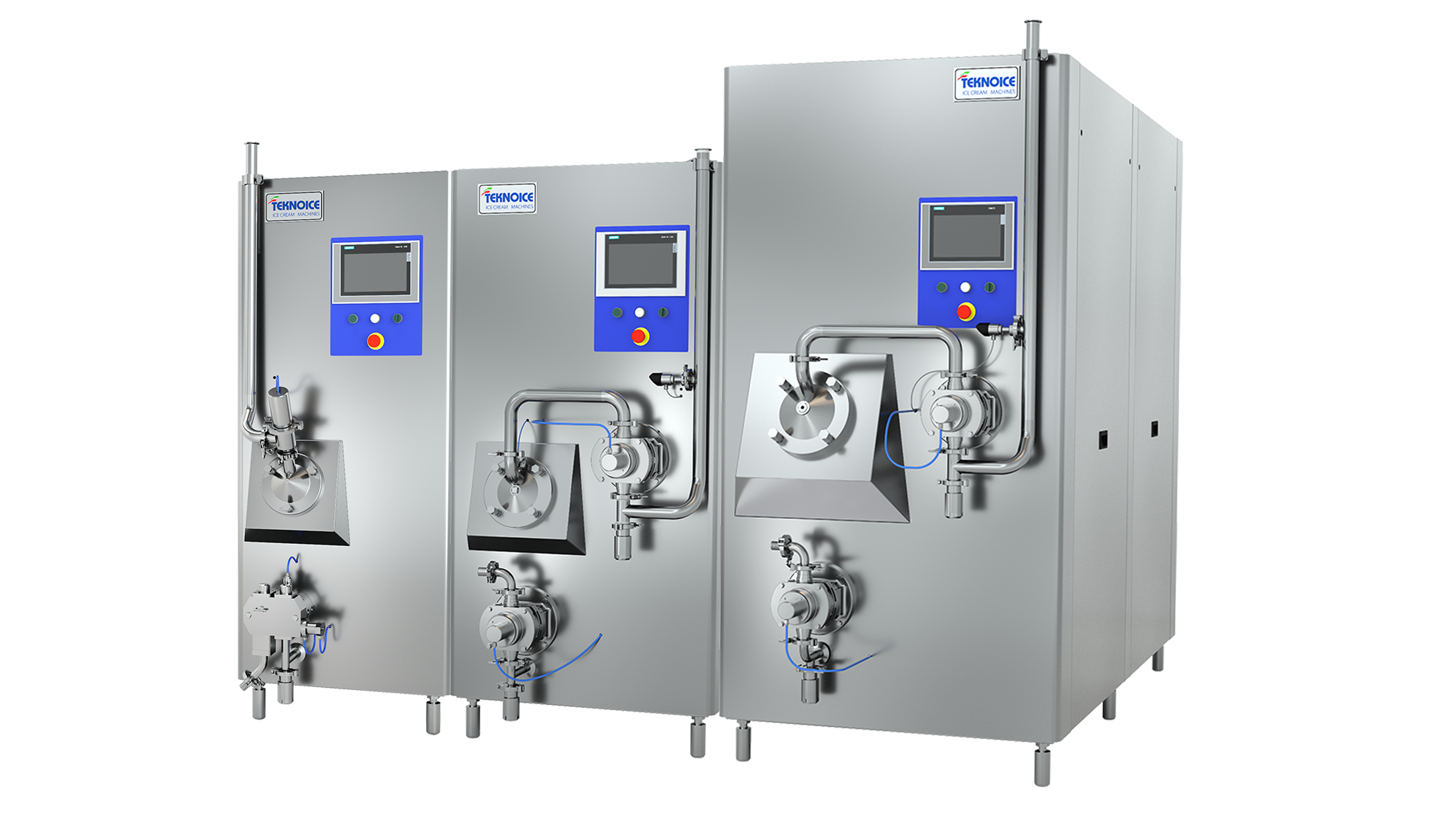 Ice Cream
Follow our wide range of New & USED ice cream processing, freezing and filling machinery. Offering production solutions from small batch capacity up to industrial continuous processes. We cover brands as: Hoyer, Tetra Pack, Gram, WCB, APV, Mark, ROKK, Teknoice, Laief and other.
View our range of ice cream machines »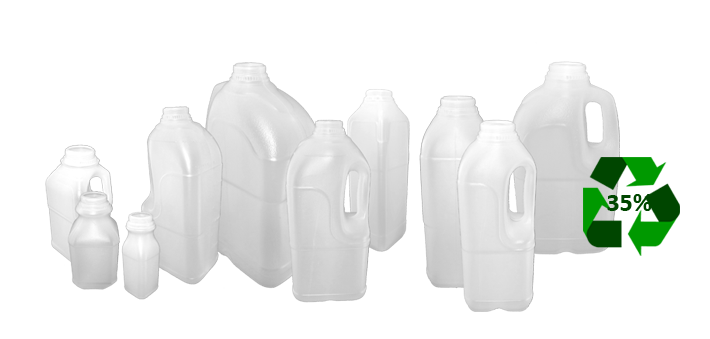 Packaging
We offer a selection of packaging solution aimed to serve small to medium sized dairy, juice and food processing businesses. Offering Food Graded HDPE bottles and containers ranging from 250 ml to 3000 ml or 6 pints. These HDPE bottles have been produced with of up to 35% recycled material, aiming to supplying ecologically responsible packaging.
View our range of packaging machines »